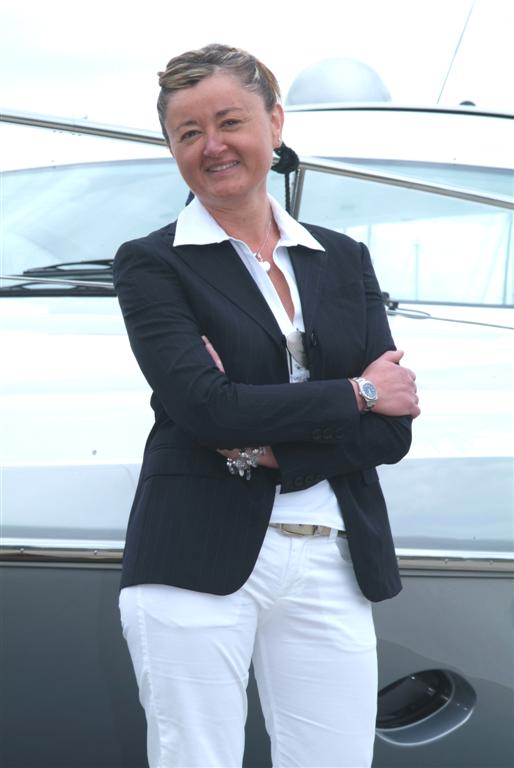 For over thirty years my business is to offer owners of luxury yachts, counseling and commercial owners, logistics services, routine maintenance and repairs, management activities of private pleasure craft, luxury yachts.
All oriented to customer satisfaction, to maintain the value of the boat, at the right cost.
I AM A YACHT MANAGER
Business Services: estimates and appraisals, insurance, leasing, commercial advice for the sale, brokerage.
Technical services: transfer boats, operations, travel lift, boat mooring, storage cover, winter storage, refitting, yacht maintenance workshops for ordinary and extraordinary interior and exterior cleaning, antifouling and polishing, painting, carpentry boating, carpentry boats.
Consulting services and management assistance for the evaluation of the work and the choice of technical partners, selection of workers, negotiations with authorities and construction, coordination and transfer of crossing the yacht, support for the sale of used, even with visibility events and printing industry.