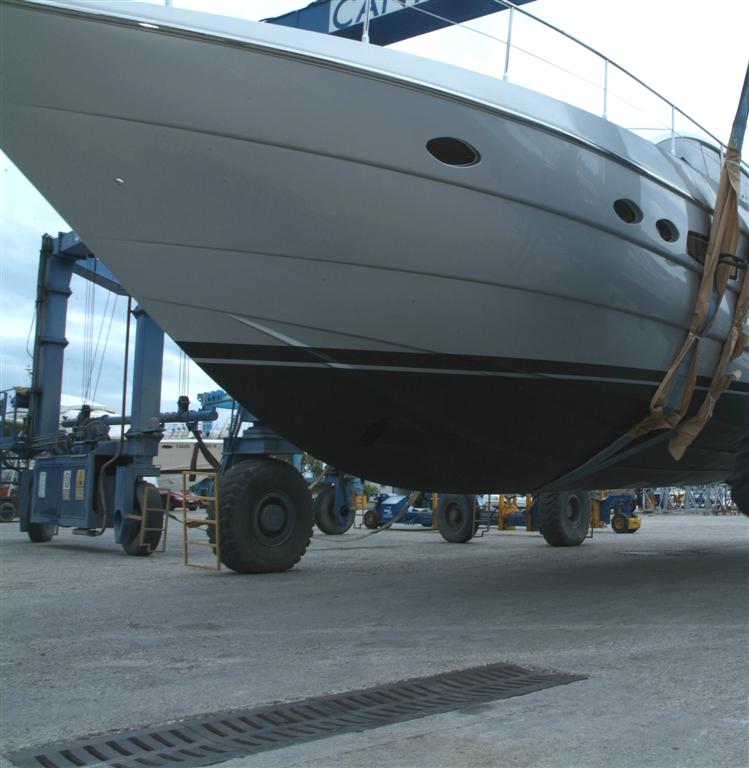 A proper storage is essential for the maintenance and the duration of the boat.
ADVANTAGES  OF  STORAGE
Performances: if the boat is taken care of its performances are always excellent.
Freedom: if you keep the boat in good condition, you can use it whenever you get the urge to cast off.
Savings: with an annual budget that considers all interventions, you can keep an eye on your budget and you know right away how much you'll spend

Tranquillity: entrusting the boat to my management, you have the assurance that the work will be done by the best professionists at the lowest cost. Your advantage is my experience in assessing the quality of the work performed and in understanding what is necessary.
It's easier to sell your boat: if you have decided to sell your boat maybe  by showing it in one of the many Used Boat Shows, then carrying  out the necessary measures and the storage, will definitely facilitate the sale. As a Broker and Yacht Manager I can help you in all phases.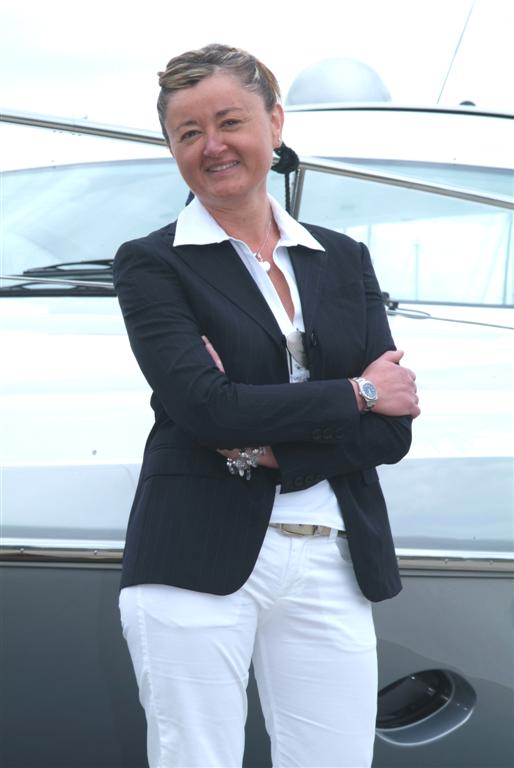 WHY YOU SHOULD COME TO ME
The Service Time is located in Aprilia Marittima, interesting location regarding logistics and know how in the nautical field
My 25 years of experience in the nautical field and my being a yacht manager, allows me to offer a wide range of performance for  boat storage, both indoor and outdoor.
Our services range from consulting to management activities necessary for your yacht, keeping costs within the targeted budget, dealing the best price with workshops, boat yards and suppliers, conducting and supervising the work agreed upon.
SERVICES OFFERED
winter storage

assistance in dock

indoor storage for sailboats, motorboats or dinghies

storage outside in the yard for sailboats, motorboats or dinghies

winter storage outside of sailboats (also masted) or motorboats

berths in the marina for the summer and winter periods

hauling and launching of boats
Activities for the customer regarding the storage
pickup of the boat

transport to the boat yard

subsequent return to the place defined by the ship-owner